Are you looking to escape to sunny and warm weather and play tons of padel? With friends, family or work colleagues?
Don't worry – we can help you organize and book the best padel trip experience, wherever you go in Spain.
We have the best partners all over Spain who help us provide you the best padel vacation of your life. Do you plan to play every day or only a few hours one time, it's not a problem. We will provide you the best options for quality padel training for you and your group.
We have great contacts and can help in booking the whole package, including accommodations, transfers to/from airport, dinner, or if you feel like booking your own and we help with the padel part only – count with us!
Are you looking to book a company even or are you part of a larger group? We can also help in organizing fun and exciting events, that not only include padel training but also small tournaments and activities to enjoy a nice time on the padel court and bond with each other.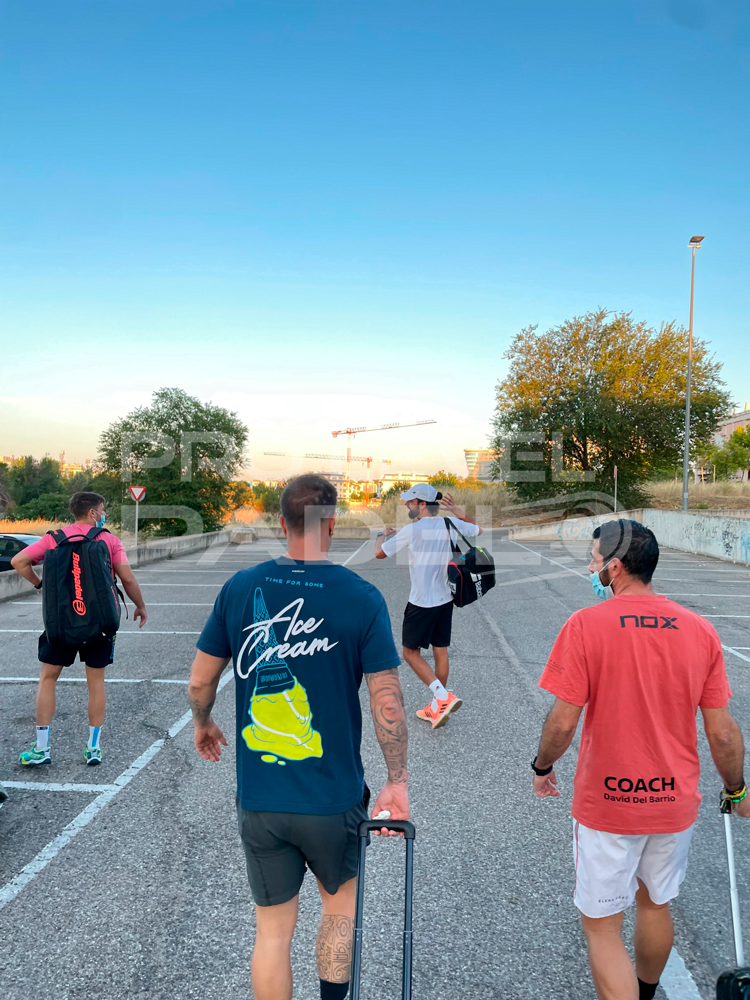 Madrid. Alicante. Barcelona. Malaga
You name it, we help you organize it and to making it happen.
Use the contact form below to let us know more details and we will contact you shortly!
We would love to help! We love to share our passion for Padel, so don't hesitate to contact us via the below form, and we will get in contact with you as soon as possible!